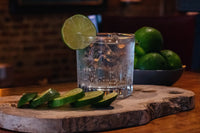 Welcome to Hawkins Distillery
We are a family-run distillery based in Sheffield. Harnessing the city's heritage in making world-beating products we are focused on making the absolute best Gin's we can. Our distiller handcrafts each batch of Gin with the utmost care and attention to detail to every stage of the process. We hope you enjoy drinking our spirits as much as we enjoy making them.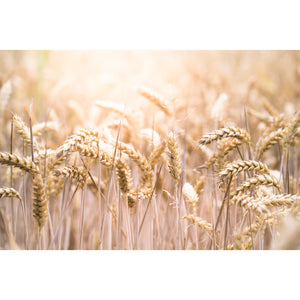 Grain Spirit
We believe the best alcohol base for gin is traditional grain-based spirits. We use 100% wheat-based spirit distilled to 96% for the smoothest end product. This allows the beautiful, delicate flavours to shine through
Botanicals
We take the upmost care in sourcing the best botanicals from around the world. We believe in the quality of ingredients being the best indicator of an excellent Gin. Primarily Juniper flavoured we select botanicals to create a balanced landscape of flavours for your pallete.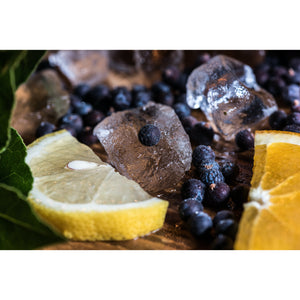 Distillation
Our small batch process uses a blend of techniques to impart flavour using our expertise based on the creation at hand. Bryn's Gin (our first gin) is created using vapour infusion to keep the delicate botanical notes intact. 
It's actually much better than any Gin I've had before. Bravo

Matt
Let customers speak for us